Jack C Tomascak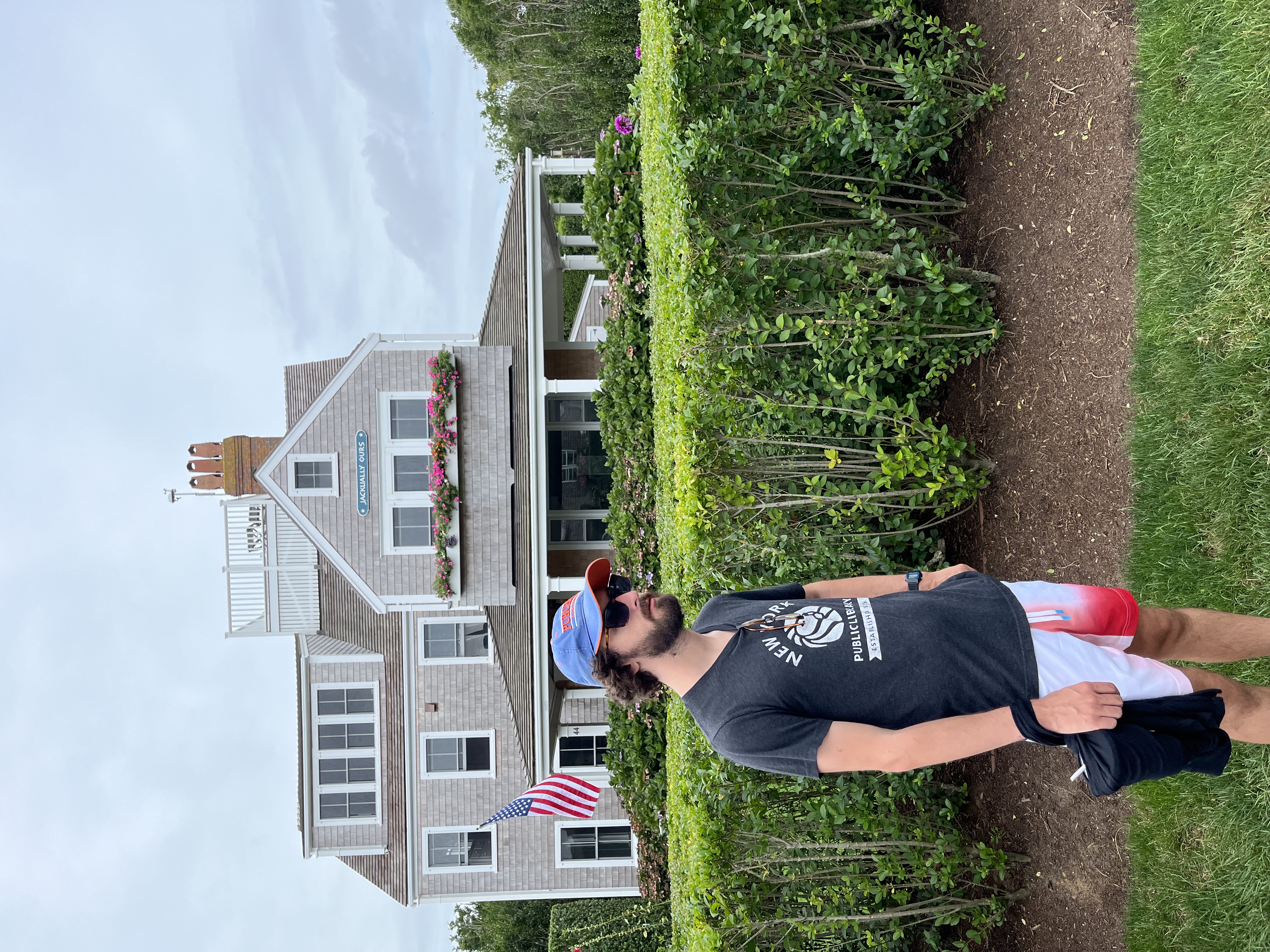 Jack in front of "Jackually Ours", 'Sconset, 8-2022 (unknown photographer)
Updates (a/o 12-2022)
Mostly I am watching The Larry Sanders Show and college basketball - Go Huskies, listening to podcasts, and laying down on my bed when I'm not at work.
I am finding time, sporadically, to attempt a new three-song Future Interior record, called "The Disappearance Approach." My struggles with home recording continue but hope springs eternal.
Nine of Swords released BEYOND THE SWORDS (Quiet Year) in June 2022. We've resumed live performances and rehearsal of additional new material as time allows. You can view a video companion to the record by Shannon Brooks here.
I talked to Marlene Bellissimo about Virtual Magic Kingdom for their Dreamsounds series.
Future Interior covered Jordaan Mason's "I've been tasting roads my whole life" on Drunk With Love Records comp "Comfort in the Question Mark: Songs of Jordaan Mason".
I played alto sax on "The River" from Reduction Plan's "(Ae) Maeth" (Redscroll / Dune Alter).
Future Interior "3 Songs" streams and downloads at most of the usual spots..
Navigation
--- Live events
--- Projects
---Substack
---Goodreads
---Tweets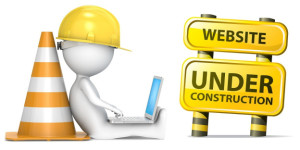 copyright 2017-2022, Jack Tomascak