Jack C Tomascak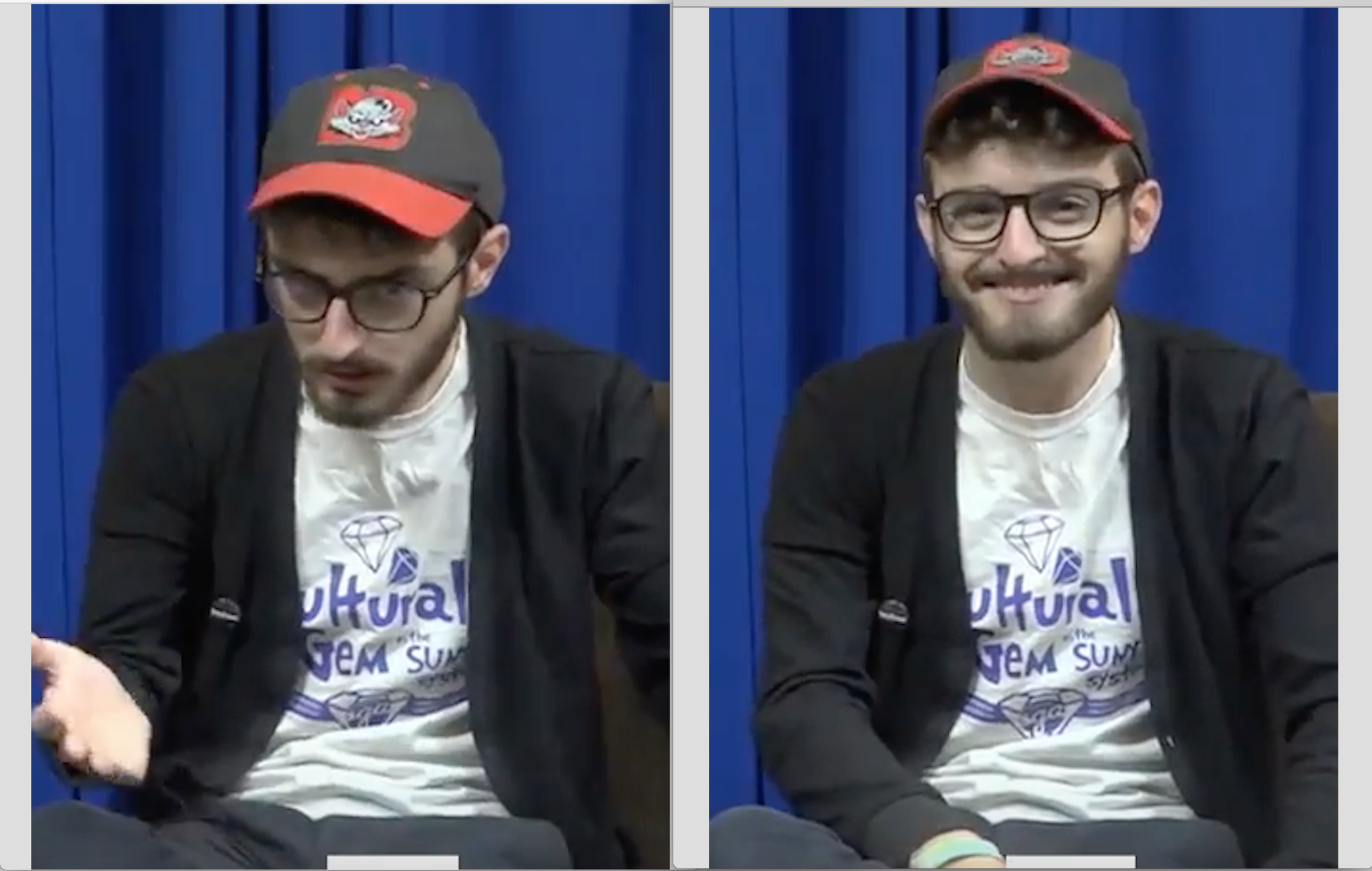 Jack on PTV, 3-17-2016
Updates
I am finding time, sporadically, to attempt a new three-song Future Interior record,
called "The Disappearance Approach."
Nine of Swords was slated to record new material in 2020. We will record that material, but not until national/global circumstances become safer.
I talked to Jake Bellissimo about Virtual Magic Kingdom for their Dreamsounds series.
Future Interior covered Jordaan Mason's "I've been tasting roads my whole life" on Drunk With Love Records comp "Comfort in the Question Mark: Songs of Jordaan Mason".
I played alto sax on "The River" from Reduction Plan's "(Ae) Maeth" (Redscroll / Dune Alter).
Future Interior "3 Songs" streams and downloads at most of the usual spots..
Navigation
--- Live events
--- Projects
---Substack
---Goodreads
---Tweets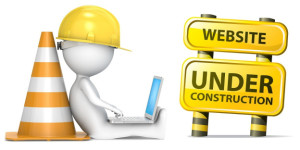 copyright 2017-2020, Jack Tomascak